What Is The Best Motor Trade Insurance?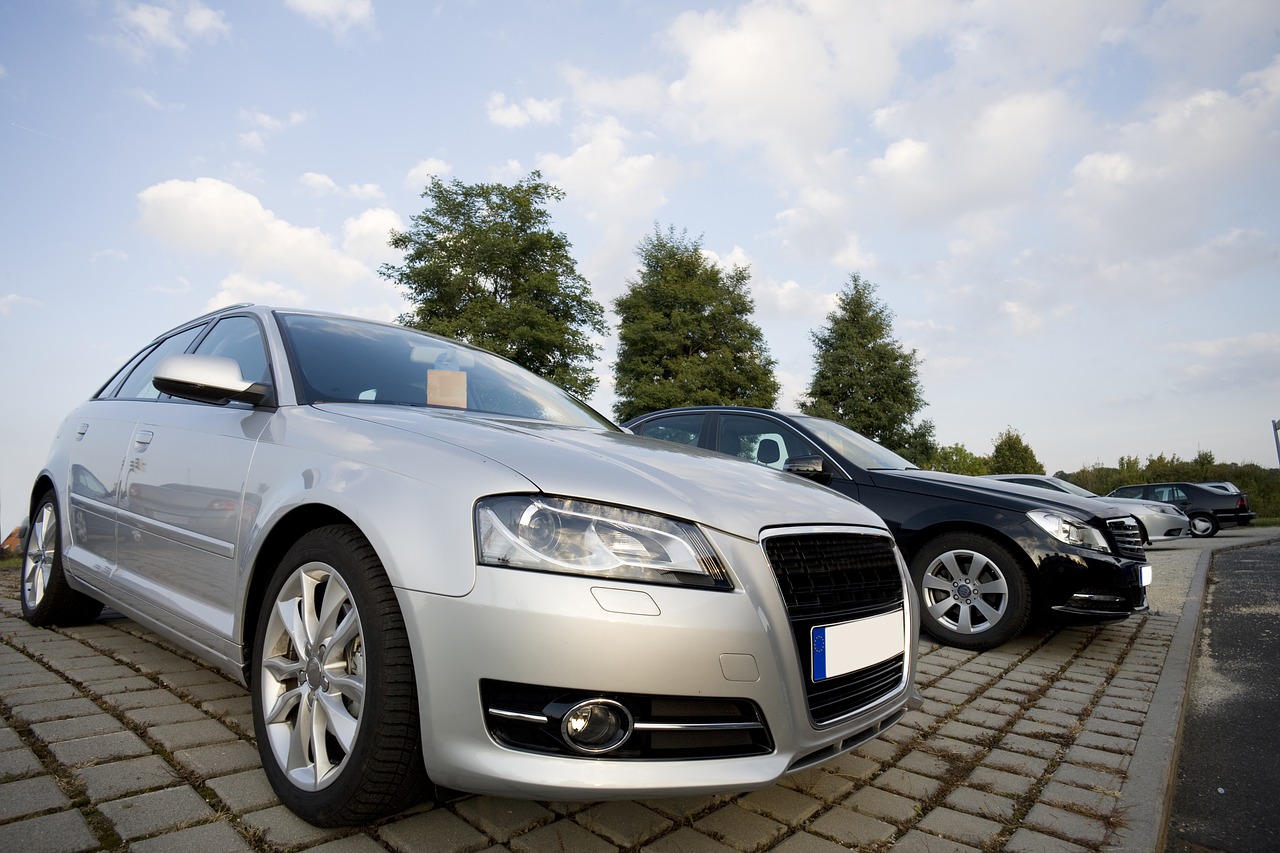 Motor trade insurance is insurance cover specifically for those in the motor trade business. This could be trading vehicles, repairing vehicles, or as a breakdown recovery agent. It's essential in order for you to trade and sell cars and covers the vehicles that are owned or being traded within the business, giving you and your customers protection.
However, there's no standard form of motor trade insurance, which means it can often be tailored to your needs. If you need motor trade insurance, you might have a few questions, which we've addressed below.

What Is The Best Motor Trade Insurance For My Business?

There is a common belief that motor trade insurance cover, perhaps like other insurance cover, is a commodity product. A 'one-fits-all' insurance product that is only differentiated by price. In fact, there are different motor trade insurance policies that will cover the needs of your particular business, and the best motor trade insurance UK business owners can rely on will be one that works for you at the right price point, giving you the best value.

What Are The Different Levels Of Motor Trade Insurance Cover Available?
Typically there are two types of cover available: motor trade insurance road risk cover and motor trade insurance combined policies. Road risk only motor trade insurance will cover vehicles on the road, whereas a combined policy will cover these but also your business premises and vehicles at your premises.
If you work with vehicles from a business premises, then the best policy will be a combined one. This would be appropriate for selling vehicles at a motor trading premises.
If you don't have a business premises and work from your home, then road risks only motor trade insurance should be the right policy for you. This would be appropriate for a mobile mechanic, for instance, who has no business premises but requires cover to do business.
There is also motor trade insurance liability cover which protects you against accidents which may befall customers due to your negligence. And you might also be able to get part time motor trade insurance if you only trade vehicles in a part-time capacity.
As an expert broker, you can rest assured that Crowthorne will ensure you have the right cover for you, including the best part time motor trade insurance if that's your requirement.

Who Should I Trust When I Buy Motor Trade Insurance Cover?
Motor trade insurance cover is essential if you are in the motor trade. As an independent and expert broker, Crowthorne will be able to help you find the insurance policy that is best suited your needs, providing the best value. We have been established for over 25 years and are fully regulated by the Financial Conduct Authority. We are not tied to any motor trade insurance providers, which means that we can search our large panel of insurers across the market and give you the best value and cover suited to you.
If you are wondering how you can get someone to quote me today for motor trade insurance, give us a call on 01271 349070 or fill out our online form.

Image source: Pixabay