Why Use An Insurance Broker?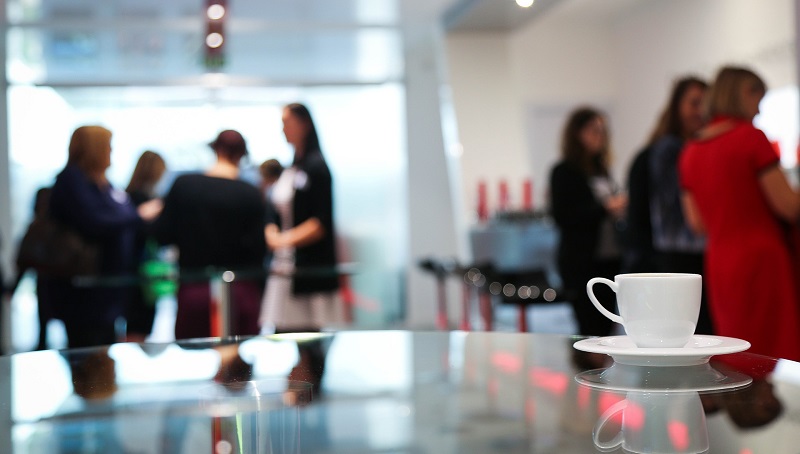 Buying insurance can sometimes feel like a chore. It can seem easier and quicker just to let the internet sort it for you – especially when it identifies the "cheapest" policy at the touch of a button!
The problem is, cheapest is not always best. You won't find the problems and shortfalls with your level and type of protection until you need to make a claim. That's when you could find yourself wishing you had done more research and shopped around more thoroughly for the best cover for you.
In a nutshell, this is why insurance brokers are a good idea. Let's look at the reasons to use a broker in more detail.
Best Fit Policies That Don't Leave You Vulnerable
"Off the shelf" solutions for home, business, vehicle and holiday insurance are designed to fit the "norm", and are not necessarily adequate for your individual needs and risks.
The sad fact is, that you will only discover that you are under-insured – or potentially not covered at all – when a problem arises. When you already have challenges to face, the last thing you need is additional stress and the prospect of arguments to try to settle your insurance claim – especially having to deal with a "faceless" online provider.
The Personal, Local Touch
One of the main benefits of engaging the services of an insurance broker is that you get to discuss your insurance needs with a real person who wants to ensure that you are adequately protected.
Instead of cold hard facts and Artificial Intelligence "chatbots", you have access to an insurance broker's highly responsive and personal service. They are often people with local knowledge and connections, which makes them even more empathetic and individual in their guidance and recommendations.
Taking the time to get to know you, they will use their industry contacts and insights to make sure your policy cover is accurate. They can also help you to make amendments to policies when your circumstances change.
Making Sure You're Not Over-Insured, & Over Paying
There's another pitfall of "off the shelf" insurance: you could unwittingly have too much cover! Not having the expert insights and assessment skills of a professional can lead to you paying for risks and cover levels that aren't appropriate to your situation.
An insurance broker can potentially save you money on your insurance premiums when they find policies that authentically and accurately match your risks.
Helping The Claims Process
A broker will help you every step of the way and will assist if a problem or delays occur during your claim. Contact Crowthorne Insurance Services today on 01344 771626.
Image source: Pixabay