Top Tips On How To Choose The Best Insurance Company For Subsidence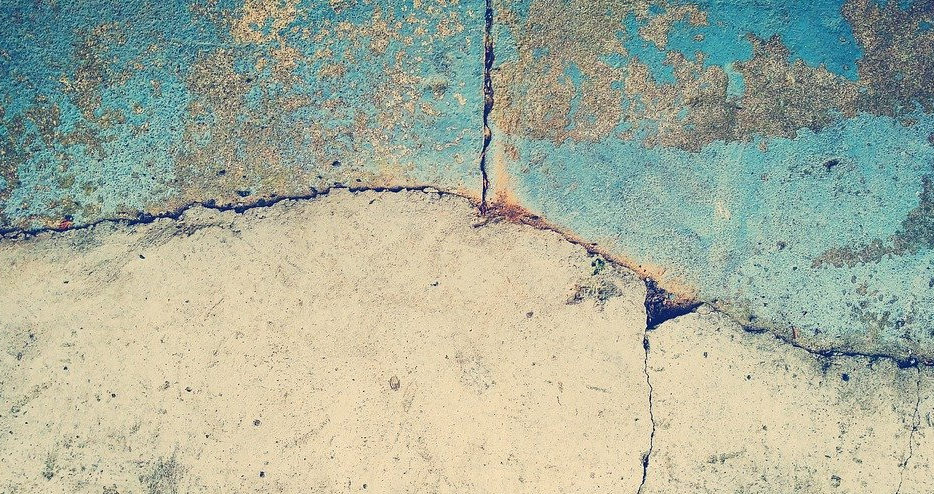 One of the most serious issues any homeowner can experience with their property is subsidence. This involves the sudden or gradual downward sinking of the ground underneath a property. Subsidence is not only damaging to your home but can also cause significant structural issues. To stay protected from it, you really need to choose the best insurance company for subsidence.
Of course, there are many different home insurance subsidence specialists out there to choose from. While this gives consumers lots of choice, it can also make it hard to select who to take cover out with. To help make the decision a little easier, we have rounded up a checklist of the most pertinent things to consider.
Will My Insurer Cover Me For Repairs To The Building?
The first thing to look for when choosing an insurance provider is whether they will cover repair costs. After all, any subsidence and landslip insurance policy you take out is of little use if not! The good news is that most UK insurers will cover repair costs when you notify them of the issue.
Will I Need To Pay Any Excess?
It is standard practice for homeowners to pay the initial £1,000 excess for repair costs. Be sure to check your individual policy though as the excess you have on it could be higher. If you have a history of subsidence claims or the property has existing damage when you take a policy out, your insurer may want to set the excess as high as 3% of how much the property is insured for.
Could The Premium On My Policy Rise In Future?
The simple facts are that, like all insurance cover, you could see an increase in your premium come policy renewal time if you do make a claim. You may also lose any No Claims bonus and could find certain providers are unwilling to insure you.
What Could You Do If You Plan To Purchase A Property Which Has Been Affected By Subsidence?
The key thing is to have a complete structural survey done on the property before buying. You should also think about finding out what happened, what repair work was done and when. Speaking to your insurance broker and lender is also a good idea before buying.
Who Can I Find To Cover My Property After Subsidence?
If you have existing buildings insurance, then you will probably find that your current provider will agree to cover you. As previously noted, though, it can be a better idea to take out specialist cover with a broker who handles subsidence claims frequently.
What Can You Do If You Suspect Subsidence?
The best advice is to let your insurance company know right away. It is also worth looking for a company that will help you deal with it quickly and give expert subsidence insurance advice. It is also worth keeping a diary of what has happened for reference.
Specialist Subsidence Insurance Brokers
Here at Crowthorne Insurance, we are an independent insurance broker who can help you get the specialist cover you need against subsidence. Contact us today for more details.