What Impact Will Subsidence Have On My House Insurance?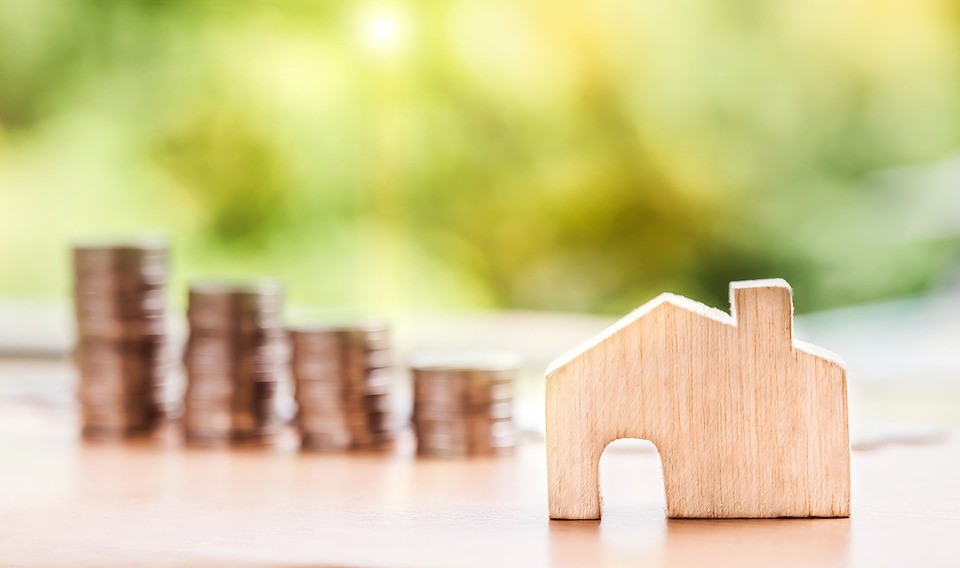 Subsidence is a worrying problem that can damage your property, potentially affecting the structural integrity of your home and decreasing its market value. Although subsidence can be remedied by a good building contractor, your home insurance will be affected afterwards.
Is Subsidence Covered By Home Insurance?
Most insurance companies do offer cover for subsidence-related damage, although the scale of the repair works required can often result in you facing a large excess amount, typically around £1,000.
The most common fix for subsidence is having the property's foundations underpinned. That involves having support beams installed, or even a second layer of concrete laid down, to bolster the foundations.
Unfortunately, having an underpinned home can be a red flag to insurers that your property could be at further risk of subsidence in the future, and that may lead to a higher insurance premium and an increased excess amount.
House Insurance After Subsidence
Subsidence claims are typically very expensive, and that will almost certainly affect the cost of insuring your property in the future, as well as the level of any excess on the policy.
Where claims on insured properties arise due to subsidence, the insurer handling the claim will usually continue to provide house insurance for subsidence properties after the repair work has been completed. That is, provided that the repair work has been carried out by a contractor approved by them.
However, there are circumstances where continued cover is not possible. In those cases, you should shop around to find alternative cover. Using a specialist home insurance broker could be your best option, as you will have fewer insurers to choose from, because many won't insure a house with a history of subsidence issues.
Selling Your Property
Although it may still be possible to sell your house after the repair work has been carried out and the subsidence resolved, potential buyers will be aware that insurance coverage could be tricky to get and it will most likely be expensive.
If you can agree with your existing insurer that they will continue to provide house insurance for subsidence cover for the property, that could give valuable reassurance to your potential buyers.
Final Thoughts
Subsidence can be repaired and is usually covered under an existing home insurance policy. However, obtaining home insurance for a house affected by subsidence can be difficult, and premiums are usually expensive.
For more advice on sourcing insurance for a property that has suffered from subsidence, contact our helpful team today.