How To Insure A Car Imported From Outside The UK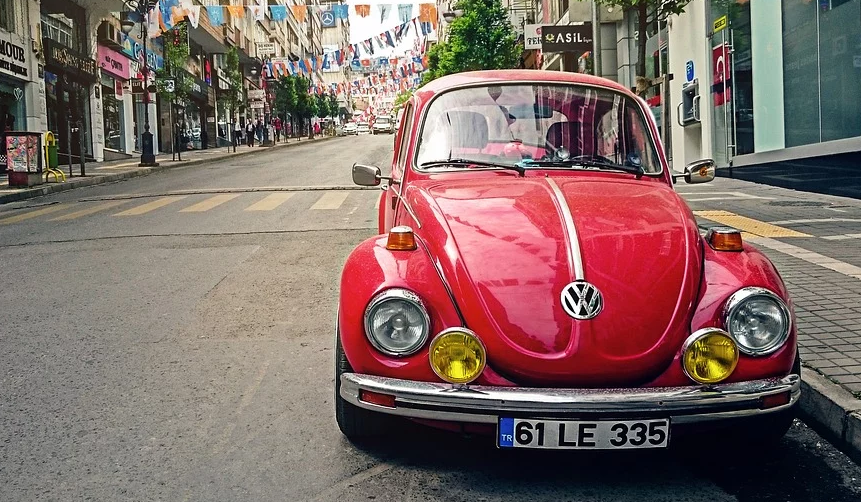 Imported cars are an increasingly hot commodity in the world of motoring, offering something special for those with fine-tuned taste in cars, but many also choose to import a car from outside the UK in order to achieve better costs. As more and more seek to buy their cars from further afield, you may be left wondering how you go about insuring it. The process of insuring an imported car is not as straightforward as a regular car. Finding an insurer and getting a good deal can be more difficult due to differences in specifications, prices of parts and more. As much as you can shop around for an insurance policy, the path to insuring an imported car is different from what you might be used to, and you should expect insurance costs to be higher.
Problems Registering & Insuring Imported Cars
When it comes to imported cars, many insurers find it difficult to assess the risks associated with the car and offer an insurance policy. Imported cars can often be more complicated when it comes to parts and manufacturers, leading insurers to worry that it may be difficult to source parts in the event that damage is caused to any of them. It is also possible that some models of imported car don't include parts that have to adhere to the same standards and regulations expected across Europe. This means that there are a lot of unknowns about your car for insurance policy providers, making it difficult for them to assess how much any potential claims may cost.
When going through the process of importing a car from outside the UK, one of the first things you will want and need is an appropriate insurance policy in place. Therefore, it is important to note that an imported car is not registered in the UK, and in order for the DVLA to register a car, the car needs to be insured. However, this can seem like a tough contradiction to navigate as insurance companies do not insure cars that are not registered.
Chassis Insurance – The Solution To Registering & Insuring Imported Vehicles
The solution that will allow you to insure and register your imported vehicle is chassis insurance. Chassis insurance, also known as a VIN number, is a type of temporary insurance policy available for cars that do not have a UK registration number. Chassis insurance will allow you to temporarily insure your car, which will then allow you to be able to register your vehicle with the DVLA.
Chassis offers temporary car insurance for imported cars, allowing you to register your vehicle according to UK regulations and ultimately be able to attain a permanent insurance policy. Although the path to insuring your imported vehicle is not as straightforward as the standard process for domestic cars, chassis insurance makes the entire process more accessible and efficient.
Contact Crowthorne Insurance today for advice on obtaining a VIN number for your vehicle.