What Insurance Do I Need When Renovating A House?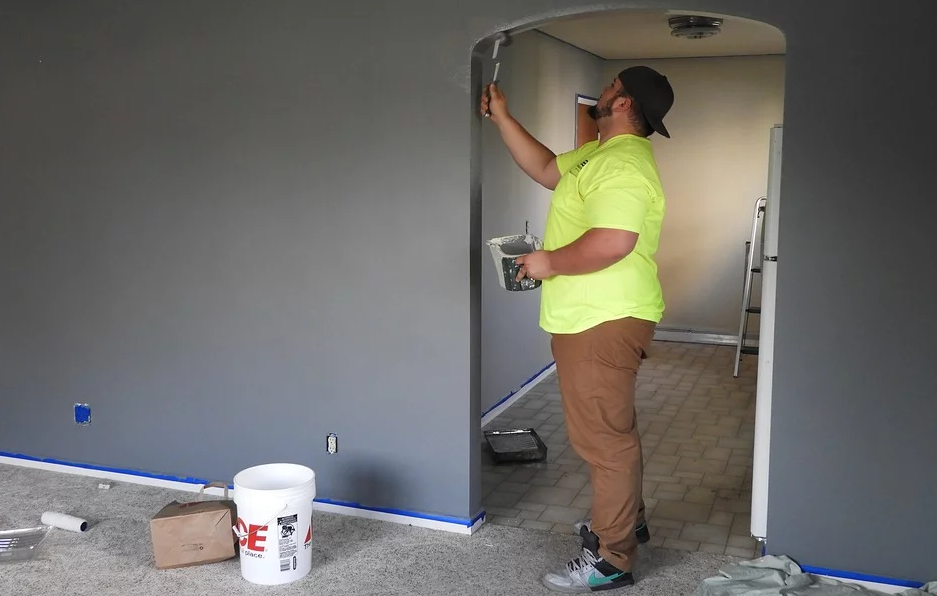 Finding the right house renovation insurance can be difficult. If you're looking for insurance for a house being renovated, you'll likely start by looking at your existing home insurance policy. The problem is that it may not cover renovations. So, if you're looking for house insurance while renovating, where can you turn to find the coverage you need?

Why Might The Renovation Not Be Covered?
Generally house insurance is there to protect your home against issues that you don't have any control over. External damage from accidents and bad weather, maybe even break-ins depending on the nature of your policy. Home insurance policies will rarely cover situations where you brought about the circumstances that caused the damage you're claiming for.
Where Do You Begin Finding The Right Cover?
So you've asked "what insurance do I need when renovating a house?" – where can you find the answers. The first is by actually checking with the company that provides your current home insurance policy. They can tell you if your current policy covers you for renovations, and what the exact nature of the coverage is. If your home isn't covered on your existing policy, they may have another insurance option for you to take out specifically designed to provide coverage for the period your home is under renovation.
It's also always worth checking with the contractors or builders that you're using what level of insurance coverage they have. Any reputable builder/contractor will have no issue providing you with the details of their insurance, so you can determine exactly what they're covered for, and to what financial limit.
Do You Need Empty House Insurance Too?
There may also be empty house insurance renovation coverage providers offer – do you need this? It's worth thinking about. If you intend to keep living at your property while it's being renovated, you don't need unoccupied property insurance.
If you intend to move out while the work is being carried out, however, for more than thirty days then you will need to think about getting unoccupied property insurance cover. If something happens while you're not a resident at the property, your standard renovation coverage might not pay out unless there's a specific condition that states it covers unoccupied properties too.
Where Can You Turn For Advice?
For more personal advice about the right level of home renovation insurance cover for you, contact Crowthorne Insurance today.


Image source: Pixabay