Landlord Insurance Explained: What You Need To Know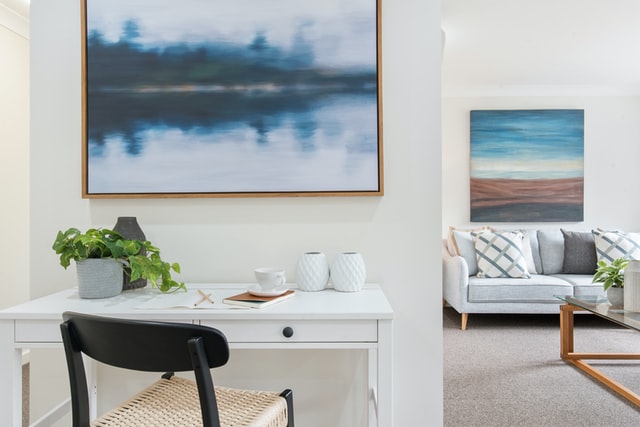 If you're a landlord, you should consider taking out a special kind of insurance for letting to protect yourself in the case of accidents, damage, and loss of rent. It's called landlord insurance, and it's simply a kind of home insurance for let property. It's not compulsory to get landlord insurance, but it can prove very useful in some instances.
What Does Landlord Insurance Cover?
Landlord insurance includes both buildings insurance and contents insurance; the former will cover you in the event of fire, flooding, and subsidence, while the latter will cover the contents of the property that you've left for your tenants.
There are a few extras you can choose to add on to landlord insurance policies, including cover for compensation claims if a tenant is injured, and cover for loss of rent if your tenants fail to pay. You might also be able to add cover in case your property is stolen from or damaged by tenants or to help cover the cost of forceful eviction of squatters.
Do I Need To Have Landlord Insurance?
Landlord insurance isn't a legal requirement if you're renting property out, but it's certainly handy to choose specialised insurance for letting rooms. Most home and buildings insurance policies won't cover you if you're renting your property out, because insurers see rental properties as higher risk, likely due to the fact that your tenants won't look after your investment quite as well as you will. The extras that landlord insurance policies offer can also be invaluable if the worst happens.
How To Make Sure Your Landlord Insurance Policy Isn't Invalidated
As with all types of insurance cover, there are a few details to keep an eye on if you want to make sure your cover remains valid. First, most insurers will require you to fit smoke and carbon monoxide alarms on every floor of your rental property. You'll also need to undergo regular gas and electrical safety checks, and keep up with all of your other landlord responsibilities.
You should also take out extra cover if your property is going to be left vacant for 30 days or longer. Unoccupied property insurance will cover you during this period, but it will come at a steeper price than landlord insurance.
For expert advice on renting out your property safely and legally, get in touch with us at Crowthorne for a no-strings chat about landlord insurance and cover.
Image source: Unsplash